here's a link to another version (and better...
Happy New Year! We're introducing this song...
it doesn't matter how many new songs...
after attending three weddings the past three...
"The reality is this: The teachings of the Church have always been the Truth from..."
– SHE = THE CATHOLIC CHURCH. beautiful.
1 tag
#FULLOFGRACE
disclaimer: this is long… & this is what happens when the wife is tired and falls asleep early. hahaha. —————————— CFC Youth USA's conference was this past weekend, and for the first time since 2007 in New Jersey… I wasn't there. As a Mission Volunteer and then Full Time Worker, I've been really blessed...
1 tag
cfcyouth: "God You Reign" Conference 2012...
The fruits of all of your love and support →
The wedding pictures YOU ALL helped us win are now up! Thank you so much again. =)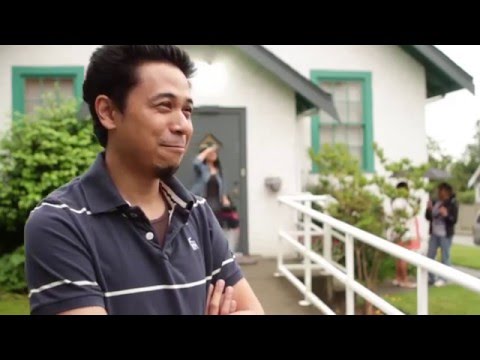 2 tags
2 tags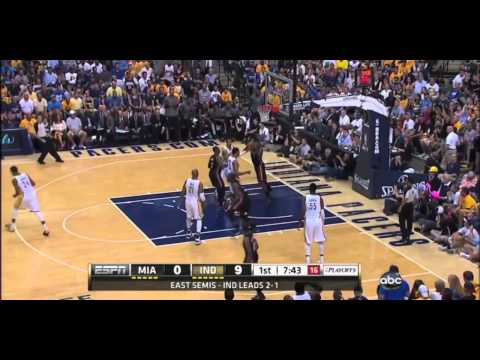 neither life, neither death, can separate me, from...
hey cfc youth, lets bring this powerful song to...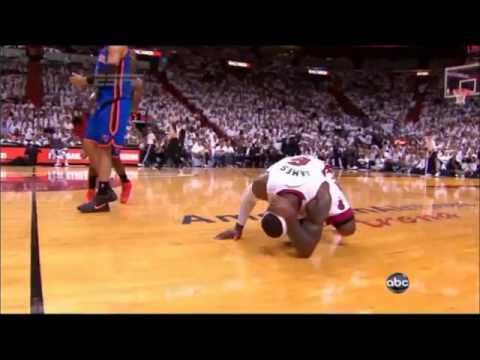 1 tag
1 tag
1 tag
1 tag
1 tag